The Kilbeggan parish has two churches catering for the worshiping Catholic community ….
As a parish we welcome anyone who wishes to join us in any way for worship, for active involvement in our life and activities.
We strive to make our community a true Christian people, who try to live by the core values of the Gospel – love, compassion, support and acceptance.
CHURCH OF ST. JAMES KILBEGGAN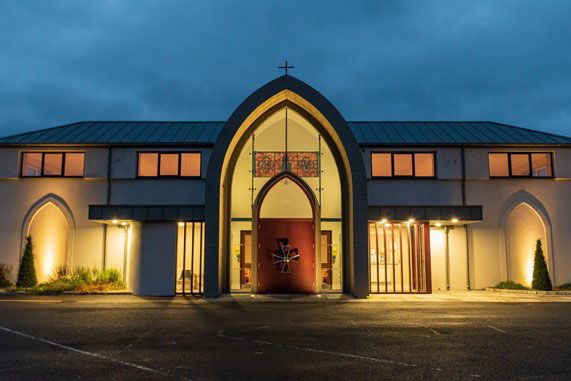 New Mass Schedule effective from 10th May 2021
MONDAY to FRIDAY             9.30 a.m. 
FRIDAY                                  7.30 p.m.   
SATURDAY                           10 a.m.
SATURDAY VIGIL                 6.00 p.m.  and 7.30 p.m.
SUNDAY                                9.30 a.m. and 11 a.m
Church Holy Days and Bank Holidays  –  see current newsletter
CHURCH OF ST HUGH, RAHUGH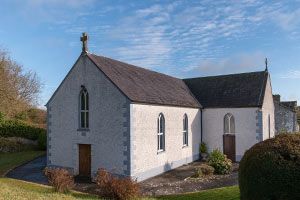 THERE ARE NO MASSES IN ST HUGH'S CHURCH UNTIL FURTHER NOTICE DUE TO THE PANDEMIC AND THE SIZE OF THE CHURCH.