The Kilbeggan parish has two churches catering for the worshiping Catholic community ….
As a parish we welcome anyone who wishes to join us in any way for worship, for active involvement in our life and activities.
We strive to make our community a true Christian people, who try to live by the core values of the Gospel – love, compassion, support and acceptance.
CHURCH OF ST. JAMES KILBEGGAN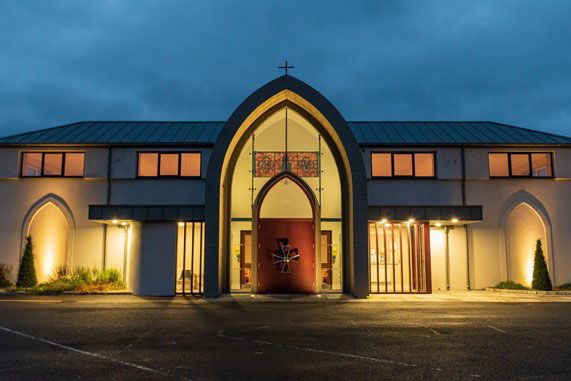 DUE TO THE COVID VIRUS THERE ARE NO PUBLIC MASSES. MASS WILL BE ON WEBCAM .
MONDAY TO FRIDAY 9.30 A.M.
FRIDAY 7.30 P.M.
SATURDAY 10 A.M.
SATURDAY VIGIL MASS  8 P.M.
SUNDAY 11 A.M.
CHURCH OF ST HUGH, RAHUGH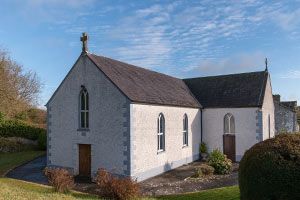 THERE ARE NO MASSES IN ST HUGH'S CHURCH UNTIL FURTHER NOTICE DUE TO THE PANDEMIC AND THE SIZE OF THE CHURCH.